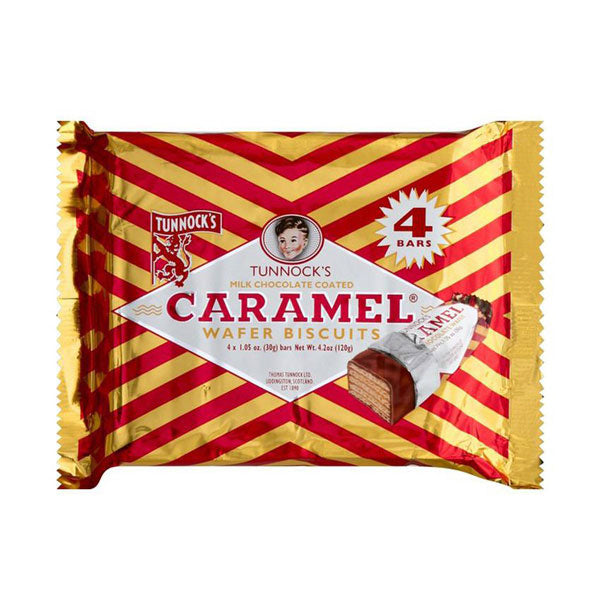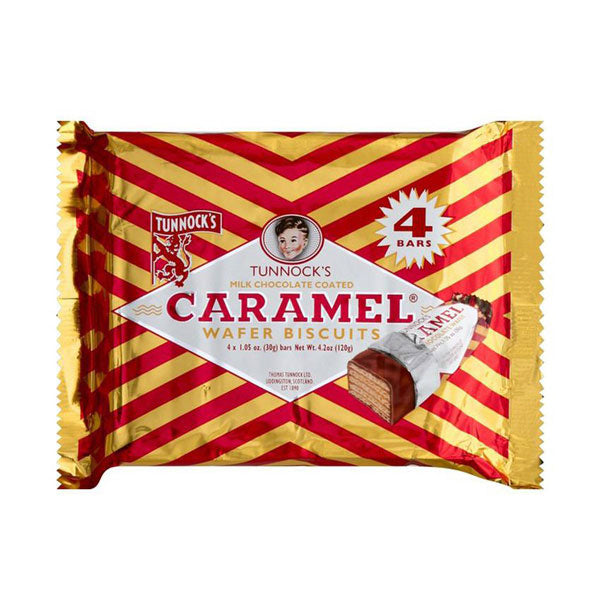 Tunnock's Wafer Biscuits, Caramel, Milk Chocolate Coated
A Caramel Wafer biscuit is 30g and is made up of 5 layers of wafer, 4 layers of caramel and is coated in both real milk and dark chocolate.
Delivery & shipping
We're at your service throughout the week, from 9:00AM to 6:30PM on Monday through Friday, and from 9:00AM to 2:30PM on Saturdays. Please note that on Sundays, our warehouse is closed.
Returns
Not happy with a purchase? No problem. We accept returns within 10 days of delivery. For more information, see
Delivery & Returns.