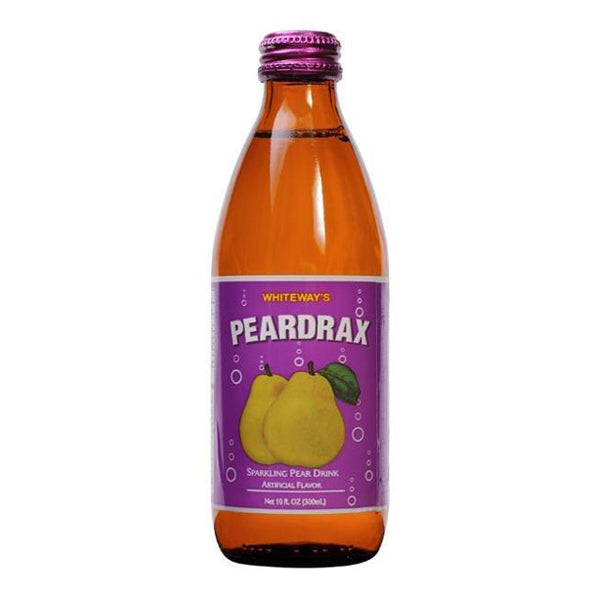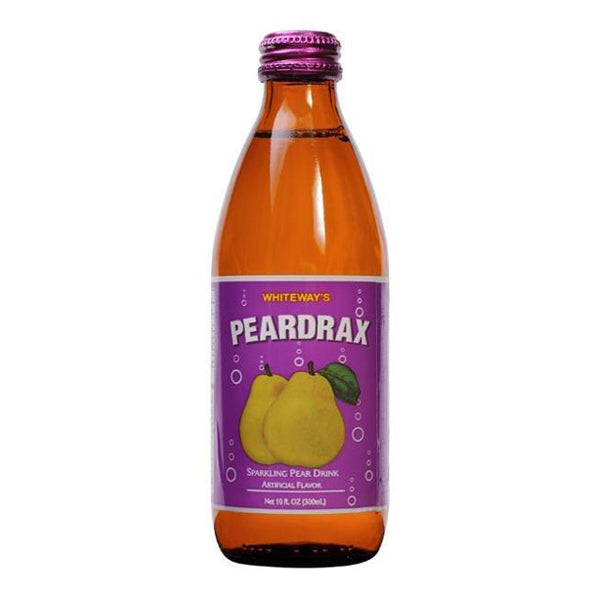 Peardrax Sparkling Non-Alcoholic Pear Drink
Whiteway's Peardrax is a pear-flavoured fizzy soft drink popular in Trinidad and Tobago. It originated in the United Kingdom, Peardrax is now bottled and manufactured by Pepsi-Cola Trinidad Bottling Company.
Delivery & shipping
We're at your service throughout the week, from 9:00AM to 6:30PM on Monday through Friday, and from 9:00AM to 2:30PM on Saturdays. Please note that on Sundays, our warehouse is closed.
Returns
Not happy with a purchase? No problem. We accept returns within 10 days of delivery. For more information, see
Delivery & Returns.